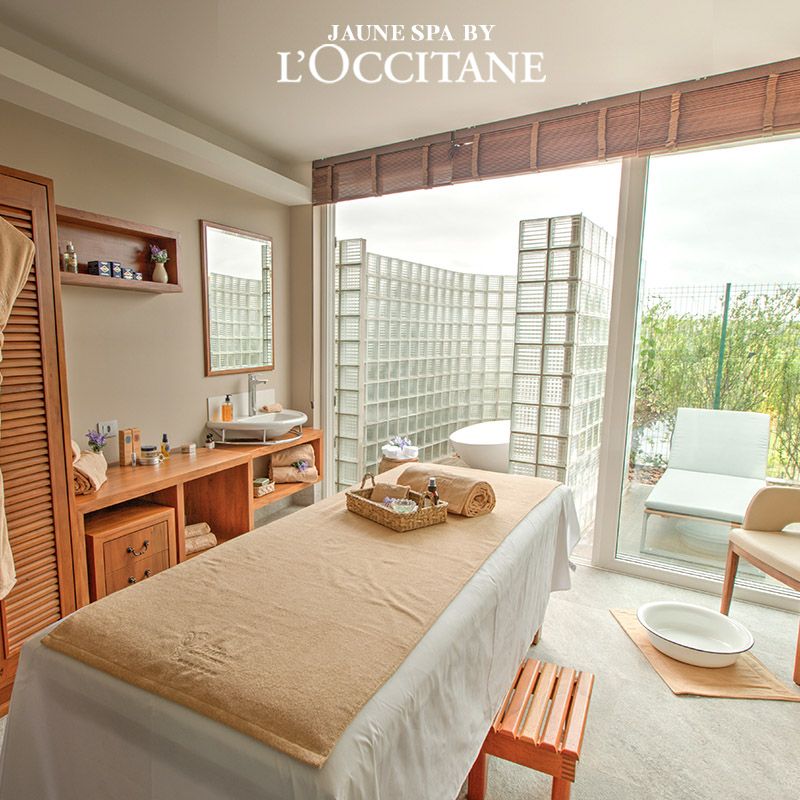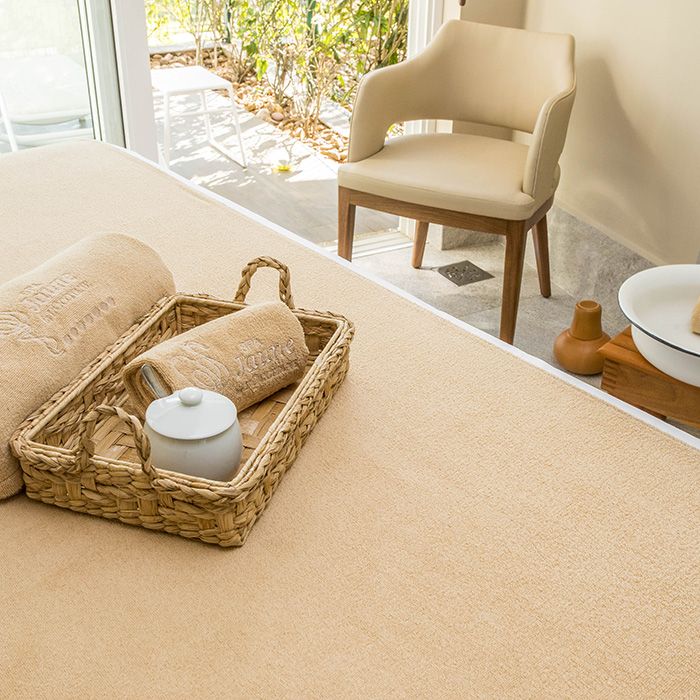 31/12/2019
🇺🇸Daj Resort offers comfort and refinement at the border of Paraná and São Paulo
Located in the city of Ribeirão Claro, in the North of Paraná and bordering São Paulo state, Daj Resort & Marina is the latest site of leisure with a whole lot of refinement and comfort. Situated in an area of over 500 thousand meters squared, the site offers many attractions for you to relax and enjoy your time with your family. There's a children's pool, borderless pool, as well as one of the largest indoor thermal pools in Brazil which also offers chromo therapy. There's also a home theater, soccer field, tennis court, volleyball sand court, sites for hiking and cycling, and even a lake for fishing. Other options for leisure include fun activities such as kite running, backyard cricket or bats, soccer table, table tennis, sliders, and a wide assortment of children's rides and games.

The resort also provides caretakers that keep the children entertained while their parents can enjoy a wet bar at the pool or relax at the By L'Occitane Spa that offers traditional therapy and massage conducted by professional masseurs.

The luxurious bedding facilities can accommodate, free of charge, up to two children ranging from 11 years of age and bellow in a double room. We offer 32 bedrooms ranging from 90 to 110 meters squared, with mini-waterfalls and ofuro hot tub exclusive of the Brilliant option. The resort also offers a children's optional kit of a crib, layette and mini tub as well as an exclusive catering.

Every room is fully-furnished, with a sofa bed, double bed, closet, electronic safe, minibar, smart TV 55'' offering Sky channels, Wi-Fi as well as Bluetooth receiver.          

Gastronomy

Both the refinement and leisure of Daj Resort & Marina extends to a state-of-the-art cuisine that offers the very best of the local, national and international gastronomy with all its diversity.

Under the command of Chef Valter Borsai, who has over 20 years of experience under his belt, the guests are treated with a hearty breakfast – a traditional and internationally awarded breakfast from Ribeirão Claro – followed by an exquisite dinner offering a wide range of fresh ingredients as well as organic vegetables acquired directly from local farmers. Prime cuts of meat, grilled fish and a wide selection of desserts complement this refined repast.

Our wine cellar treats the guests with over 63 labels of white wine, red wine, sparkling wine as well as champagne, all meticulously selected by our sommelier, Maurílio Oliveira. The wines come from South America, Europe, United States and New Zealand, totaling 406 bottles.        

"Daj Resort & Marina is a special enterprise. Located in a pristine natural site, filled with many details that make a difference, our unique infrastructure, whether for lodging or hosting events, provides a dazzling experience where comfort and gastronomy are always present. ", asserts Silmara Camargo, our manager.

Daj Resort & Marina is positioned in a privileged site, easily accessible by car from a number of cities. It is just 390 km from Curitiba, São Paulo and Campinas; 350 km from Rio Preto and Piracicaba; 380 km from Ponta Grossa and Maringá; 240 km from Presidente Prudente and Apucarana; 180 km from Londrina; 150 km from Marília and Bauru and 45 km from Ourinhos.

Main Attractions in Ribeirão Claro

Ribeirão Claro is the perfect city for those who enjoy a close encounter with nature. Hiking over hills, rappelling down waterfalls, visiting old style farms or even rowing along Chavantes Dam are but a few of the activities available in the region.

With its crystal clear water, Chavantes Dam is the city's main attraction. One is able glimpse at this dam from different parts of the city. The best pictures, however, can be taken from up Morro do Galvão (Galvão's Hill), located at Fazenda São João (São João's Farm). This hill is 900 meters tall and is situated right across the dam.

Another wonderful spot is "Rampa Pedra do Índio" or Indian Stone Ramp (former Morro do Padilha, or Padilha's Hill), which is a 800-meter-tall hill that leans over Chavantes Dam and it so happens to be one wonderful starting point for paragliding and other similar sports.

Linking Ribeirão Claro, in Paraná, to Chavantes, in São Paulo, and crossing the wide Paranapanema River, Alves Lima's suspension bridge was built in 1920 in order to provide an outlet for the coffee harvest. This architectural wonder was eventually closed and deemed as a historical heritage back in 1985.

Mote Bello' Farm, founded in the early 1900's, is a living museum depicting the history of coffee in Brazil. Its well-preserved, antique facilities as well as the surrounding nature are an irresistible invitation for the lucky visitor to engage into some time travel as well as to relax. The site offers an ecological trail along the well-decorated facilities that display, among other things, relics from the coffee barons of that time.

In the surrounding area of Ribeirão Claro, one can see farmers who invest on organic agriculture for the family as well as on a number of other fruits, specially the guava.

In short, a visit to Daj Resort & Marina means a close contact with a simpler way of life and, at the same time, a contact with Mother Nature together with the comfort that we all deserve.       
COMPARTILHAR